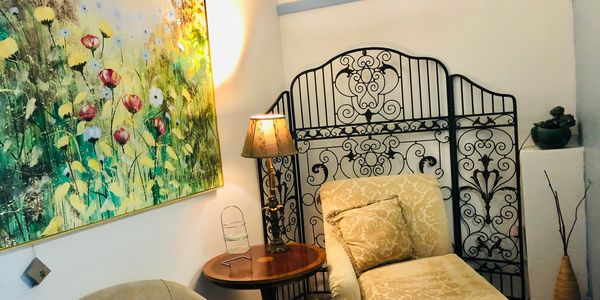 GREAT EXPERIANCE! RELAXING AND PROFESIONAL
My wife had a great experience. From scheduling, to confirming, to the appointment. Everything was excellent. Thanks Cloud 9. Keep up the great work.
T. Tony- 9/2020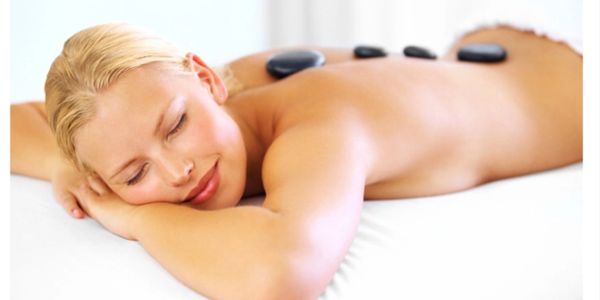 EMILY DID A GREAT JOB
Great service! I used my Gift Certificate for the Pamper Me Spa Package with CBD Aromatherapy Massage and Swiss Facial
Emily did an excellent job!
D. Denise -2020
Sandy Drab – Milford Ct 10/2020 Lovely staff. My neck and back feel so much better!
Brett C- Milford Ct 9/2020 I love this spa! I have been going there for years and it is the best. Its private and very professional. The staff is great, and I just wish I could go there more often.
Pattya G – Milford Ct 8/2020 "Top notch services"
Susan C – Milford Ct. 9/2020 "My massage therapist was excellent I plan on revisiting"
Joseph K – Milford Ct 8/2020 Sometimes if I need to relax. I will just come here and have a me time. It is really a stress-free place. The staff here is great. very clean environment.
Violet D – Milford Ct 7/2020 "Amazing Spa. Great staff, beautiful service and the procedures are amazing. 5 stars, definitely would recommend."
Linda B – Milford Ct 3/2020 "Wonderful enjoyable and totally relaxing experience. Staff wonderful and experienced. Can't wait to go back"