GET YOUR WELLNESS ON! WITH DEALS ON MASSAGES AND MEDICAL FACIALS! COME IN FOR A BIT OF HEAVEN ON EARTH AT THE LUXURIOUS CLOUD 9 MEDI DAY SPA.
ENJOY THE FAMOUS HOT AND COLD STONE AROMATHERAPY MASSAGE, SWEETHEART'S CHOCOLATE CHERRY FACIAL WITH MASSAGE, OR A ROMANTIC COUPLES MASSAGE WITH FACIAL AND CHECK OUT OUR $75 MONTHLY VIP MEMBERSHIP.
BOOK YOUR APPOINMENT AT THE LUXURIOUS CLOUD 9 MEDI DAY SPA FOR ALL YOUR TREATMENTS AND SPA PARTY PACKAGES.
A MUST HAVE FOR THE LADIES IN YOUR LIFE…
OR A ROMANTIC HOT STONE COUPLES MASSAGE TO ENJOY TOGETHER.AND CHECK OUT
ALL GREAT GIFT IDEAS
BOOK NOW AT OUR NEW AND IMPROVED MEDI DAY SPA FOR ALL YOUR FACIAL TREATMENTS AND SPA NEEDS! 159 CHERRY STREET MILFORD PLAZA, neighboring with Bobs's Store, G Mart, Barosa, Old Street Dim and Hot Pot, Ups Store, Dollar Store and more new stores coming in soon
CLICK HERE! FIND OUR BREAKING NEWS @ MILFORD MIRROR-CT POST- MILFORD PATCH-https://www.milfordmirror.com/news/article/On-Cloud-9-Day-spa-moves-into-new-Milford-16758184.php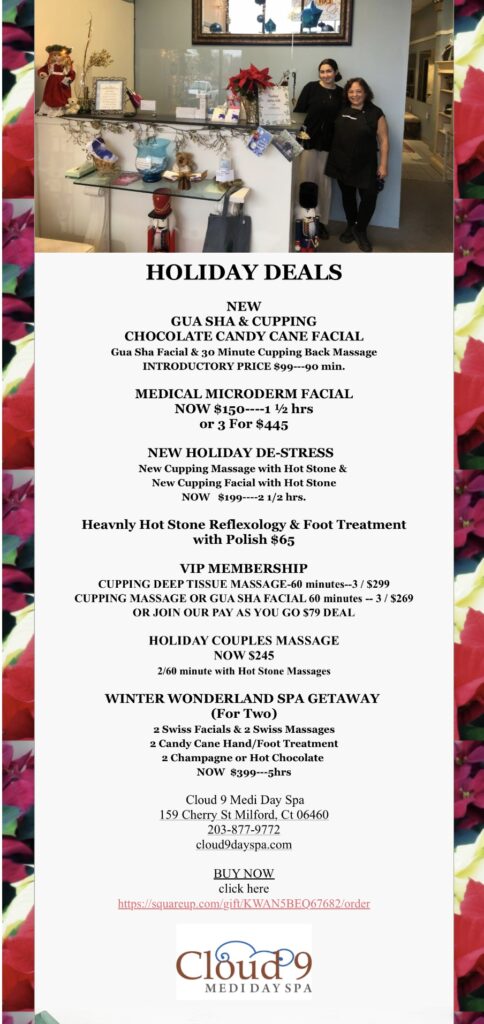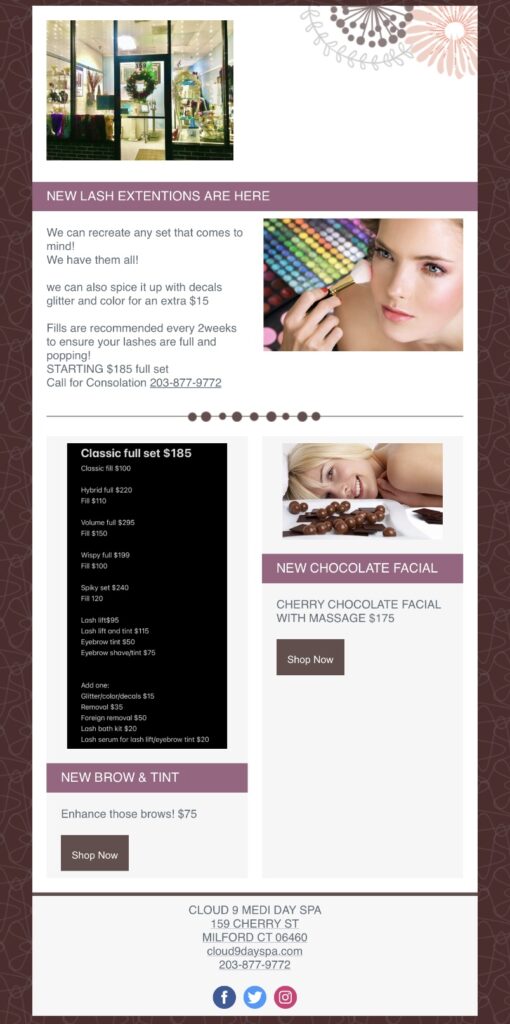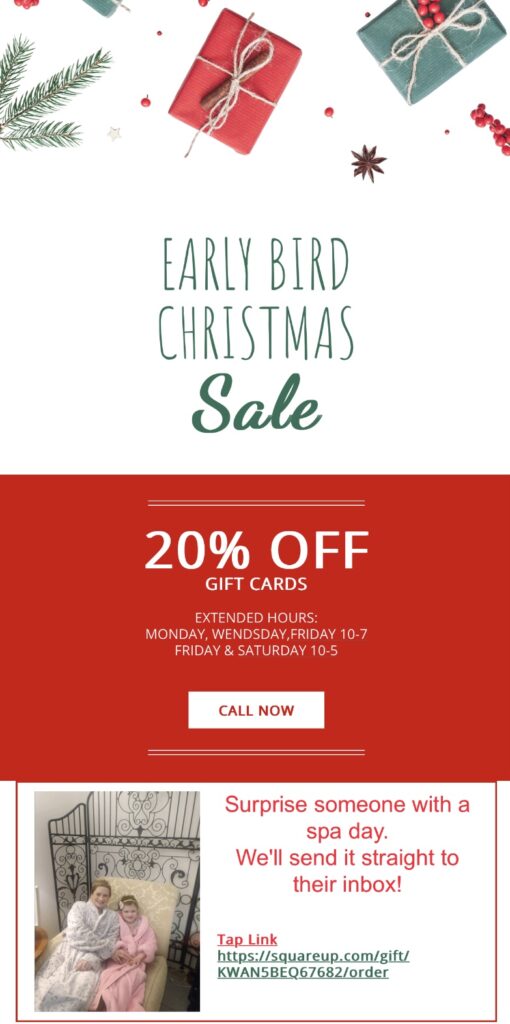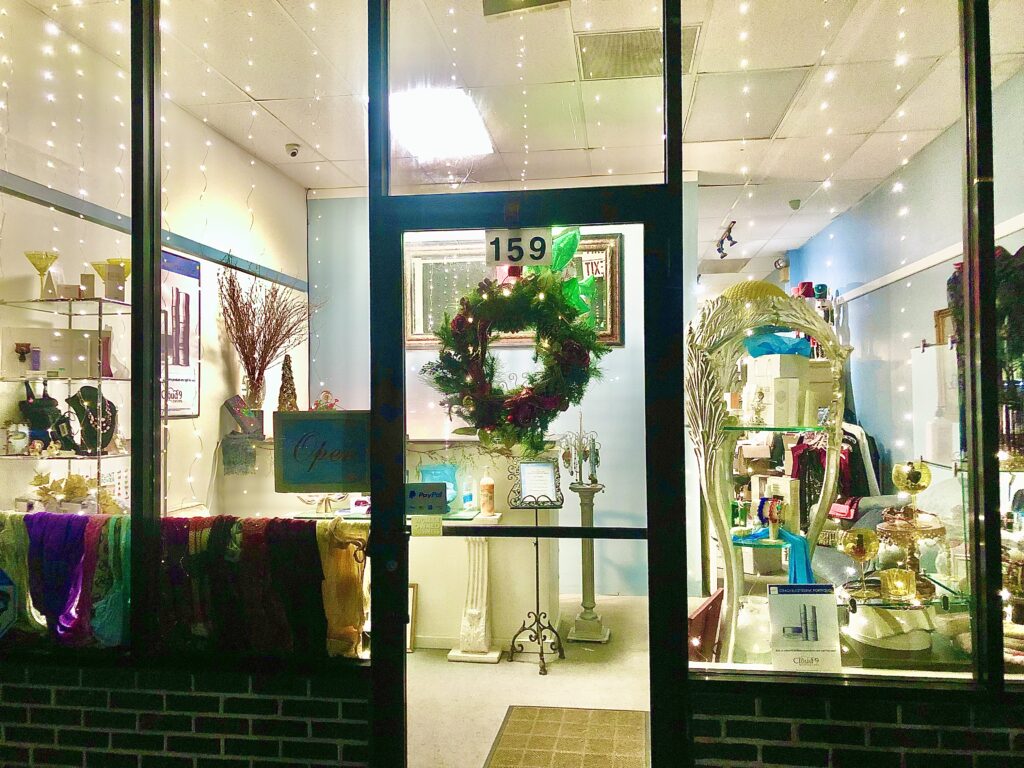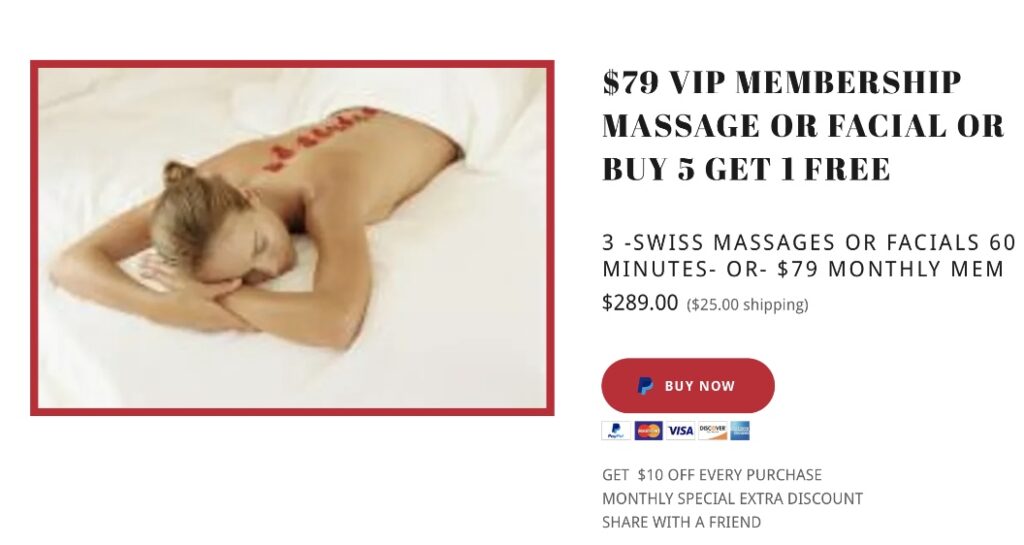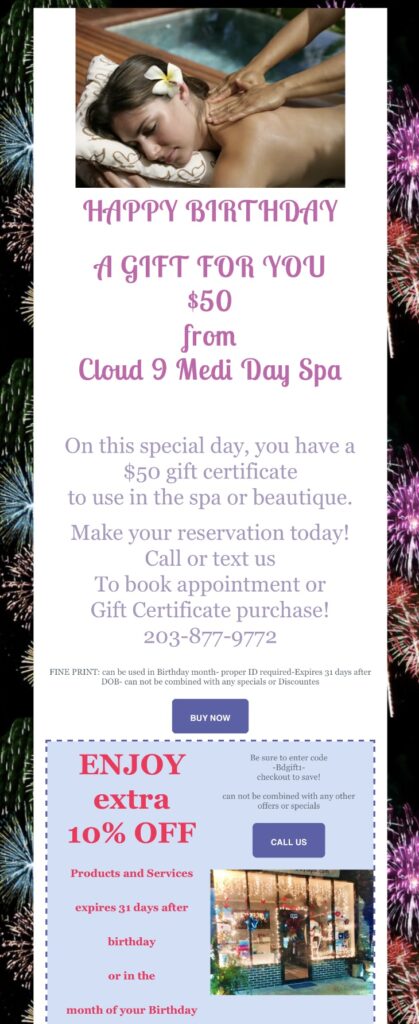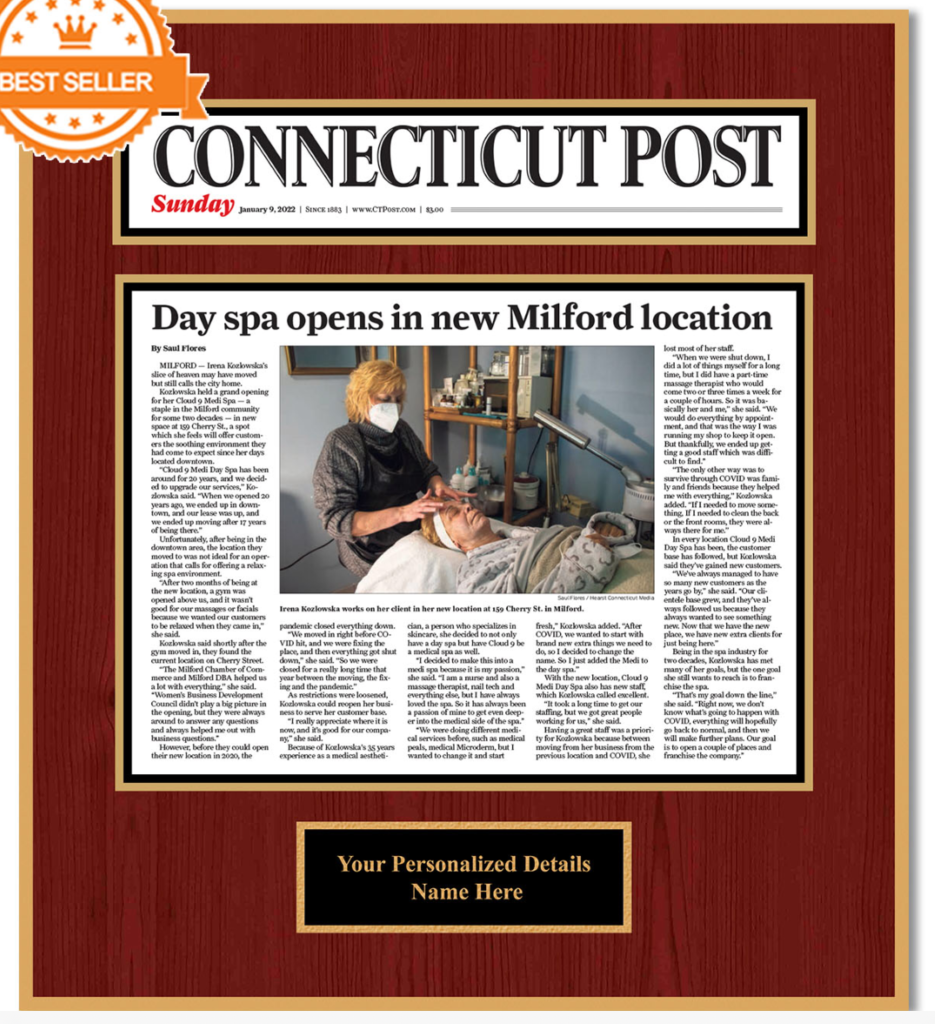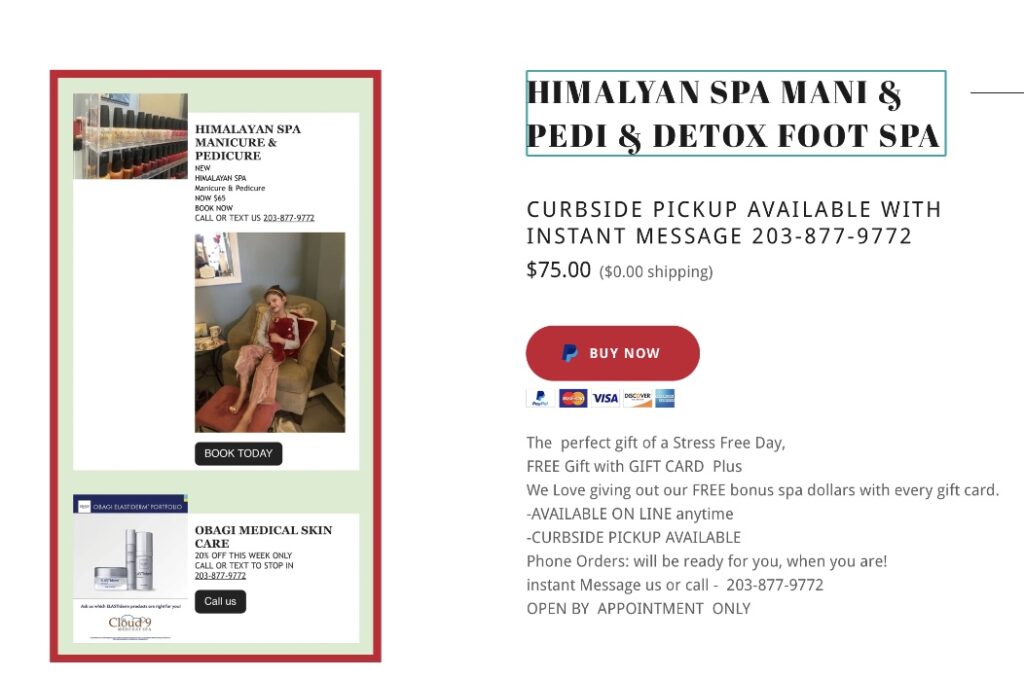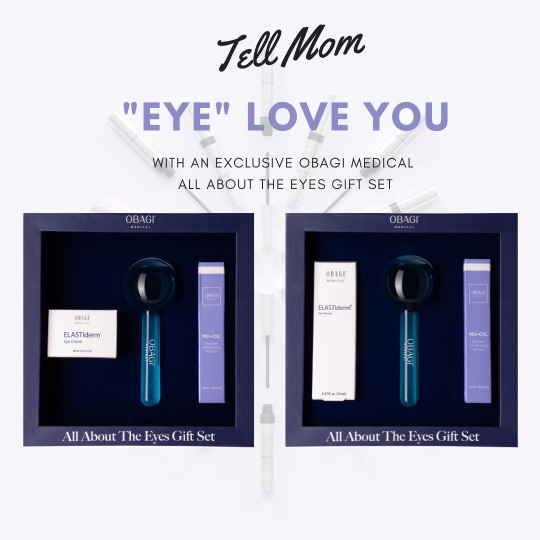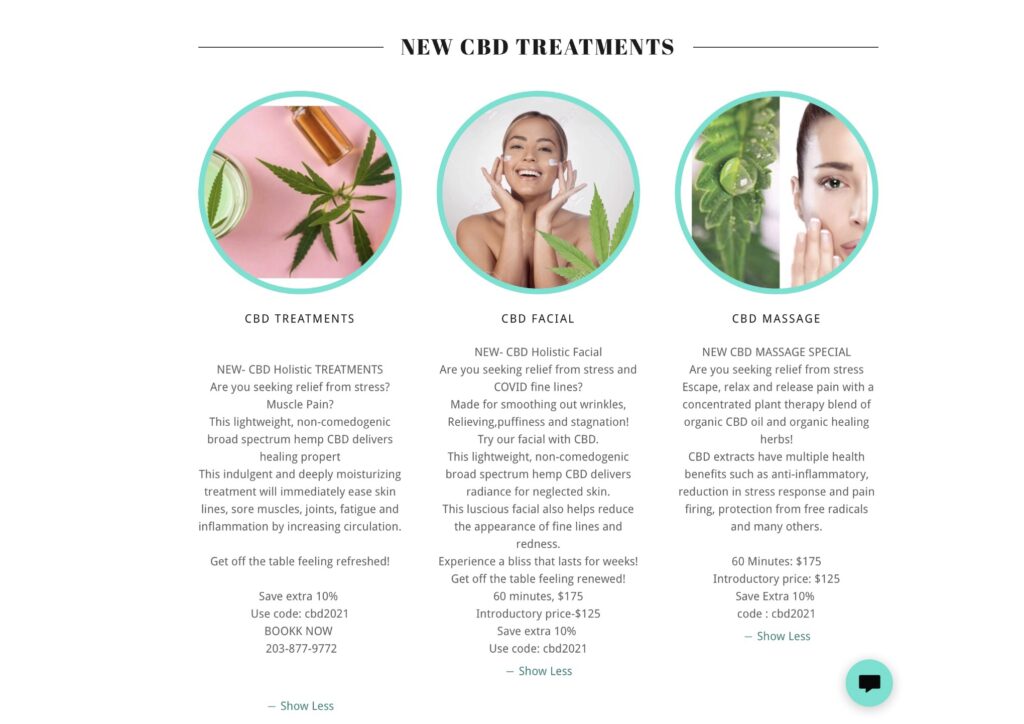 FREE RAFFLE;
WIN A SPA DAY
EMAIL TO ENTER:
-BACK MASSAGE
-ULTIMATE FACIAL
-GLASS OF WINE ? or REFRESHMENT
value $255
CLICK RED BUTTON BELOW TO REGISTER OR EMAIL US: [email protected]
-need
Name
Address
Age as a
Email
Phone #
=================
CLOUD 9 MEDI DAY SPA
159 Cherry St, Milford Ct 06460
neighboring with Bobs Store & the New Planet Fitness & New G Mart supermarket
Text or Call us 203-877-9772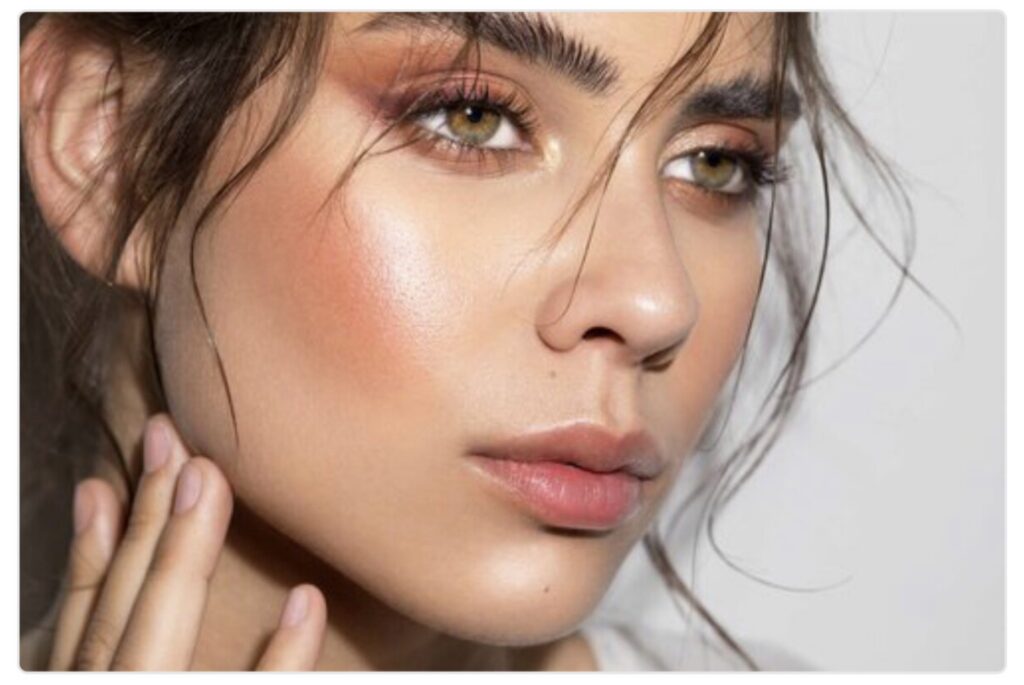 CLICK HERE TO BUY NOW
https://squareup.com/gift/KWAN5BEQ67682/order

$25 OFF
NOW $75 -text to book your appointment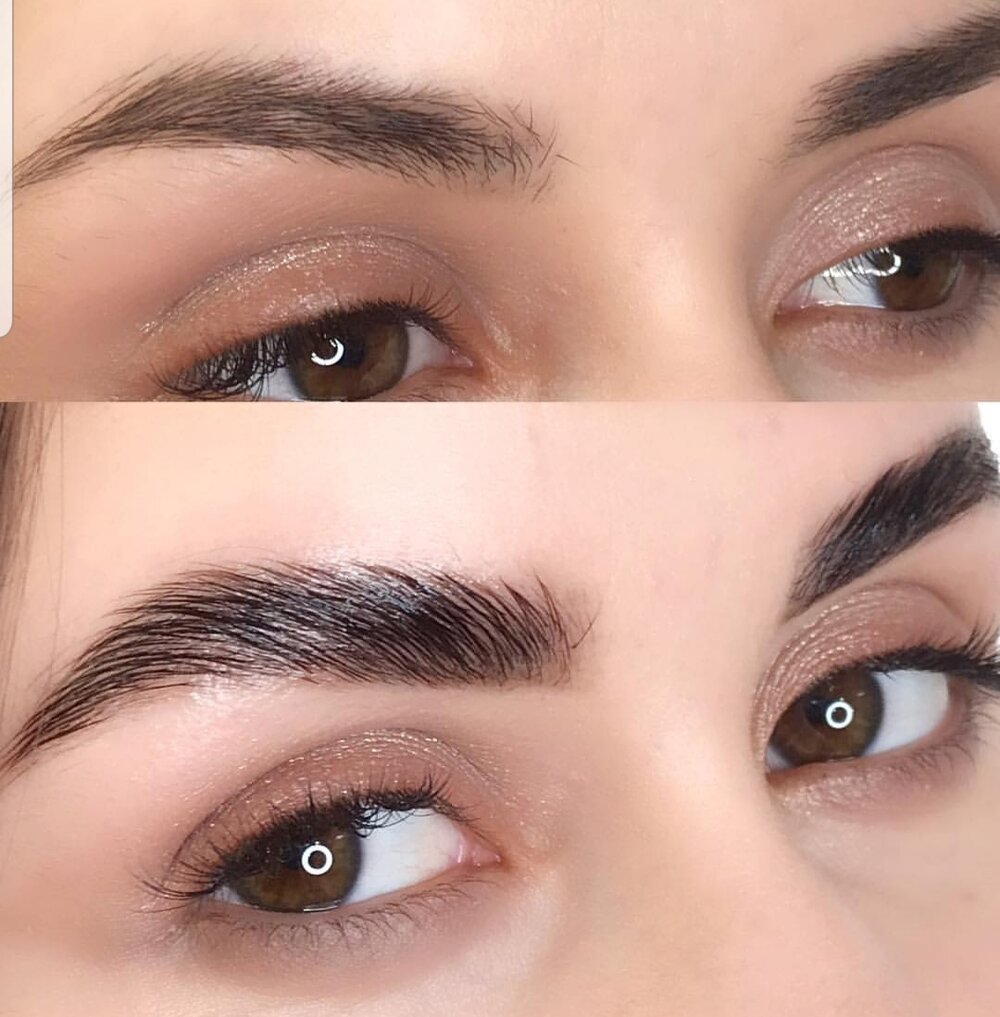 ‪
GET YOUR WELLNESS On! MILFORD Ct. MASSAGES – SKINCARE – MEDICAL ANTI-AGE TREATMENTS- SPA GIFT CARDS AND SO MUCH MORE Come in for A Little Bit of Heaven on Earth in our New Tranquil Medi Spa with the famous Hot & Cold Stone Aromatherapy Massage and Medical Facials. Book a time at our New and Improved Medi Day Spa for all your Treatments and Spa Party Packages at 20% OFF Today!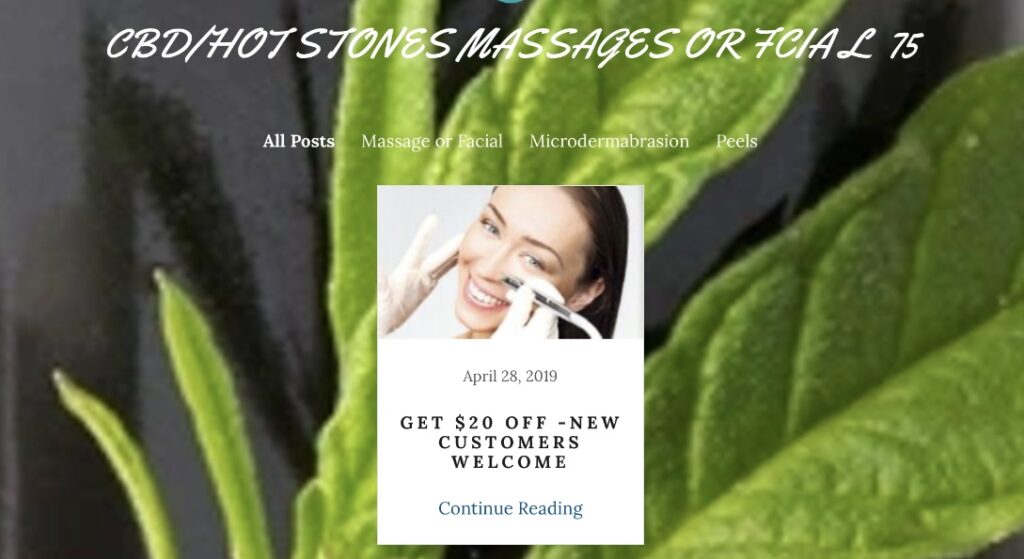 Named "Best of Connecticut " and "Best of Milford", Cloud 9 Medi Day Spa, invites you to step away from your busy life to enjoy peace, serenity and relaxation.

Our goal is to provide you with affordable luxury in a beautiful, tranquil environment, and help you to develop a healthy lifestyle.
Spa gift cards are available in any denomination, and for any of our services – the gift of relaxation is never re-gifted!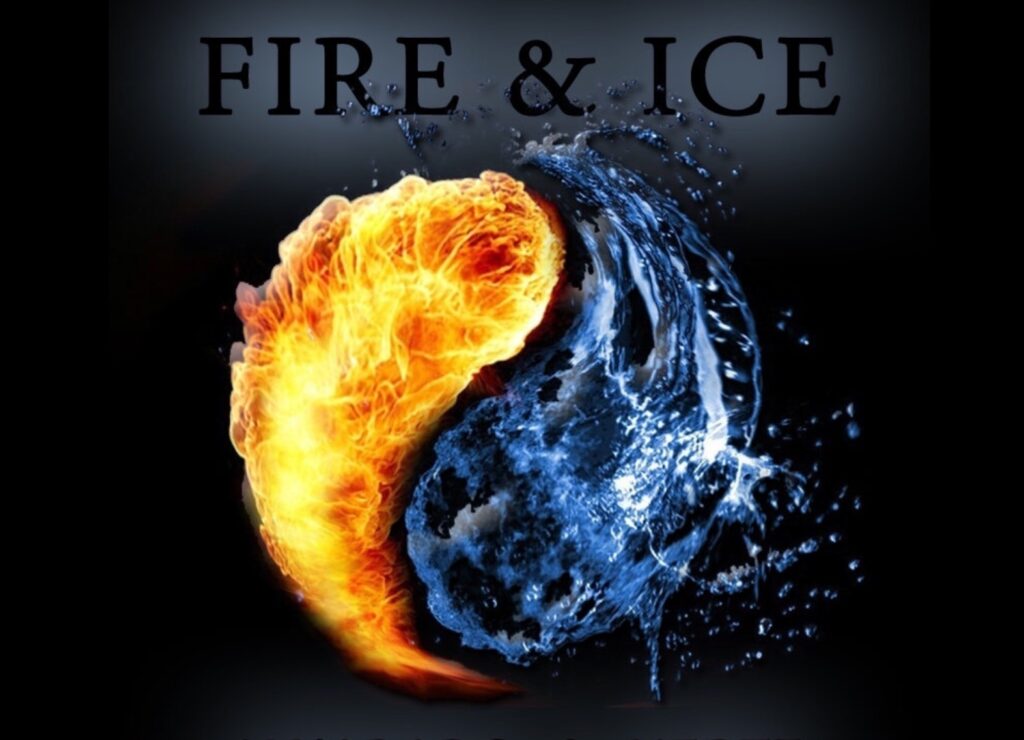 NEW
CBD HEMP HOT STONES MASSAGE OR FACIAL NOW $75. Special valid only on: Monday, Wendsday, Friday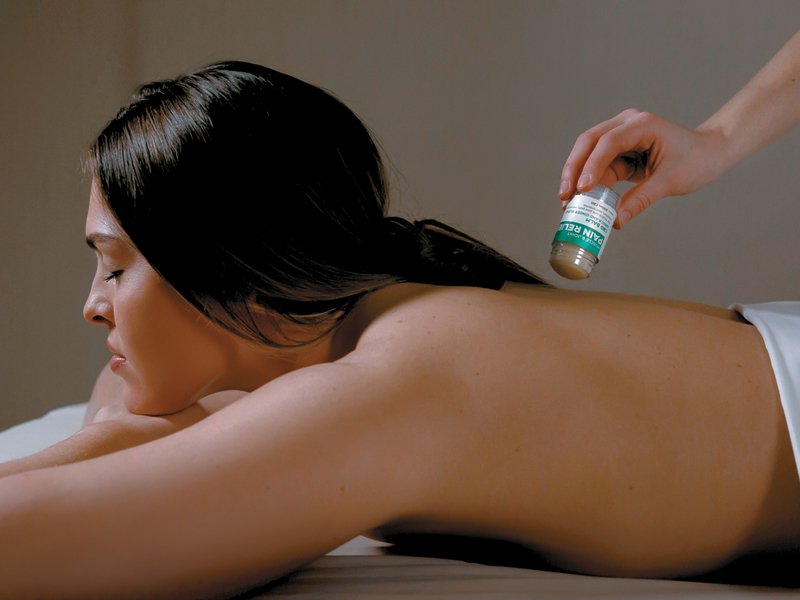 TEXT US FOR IMMEDIATE ASSISTANCE OR CALL-203-877-9772
CLOUD 9 MEDI DAY SPA
159 Cherry St Milford Ct 06460
HOURS:
Monday, Wednesday, 11 am -7pm,
Friday & Saturday 9am – 6pm,
Closed-Sunday, Tuesday, Thursday or by special reservation
CUR SIDE PICK UP AVAILABLE OR BUY ON LINE @cloud9dayspa.com